Gemini guy is the number one when it comes to communication, street type of thinking, wits, humor, and playfulness. And let's see with which other astrological signs this are the best match for Gemini man.
The pair sign for Gemini is, of course, Sagittarius. And to many people, the best match for Gemini man can look really unbelievable, but this combination works most of the time.
Opposites Attract
Sagittarius is considered to be the educated one but in the academic sense. This person is calm, loves to travel, but most of all loves to explore the high and low of a human spirit.
The interesting thing in this combination is the fact the Gemini finds the "higher power" stability in the arms of Sagittarius and a guy is usually impressed by the wide intelligence of the archer girl.
This relationship is all about endless conversations, short and longer travels and exploring. There is a quality of somewhat childish curiosity which connects those two signs.
Birds of a Feather Flock Together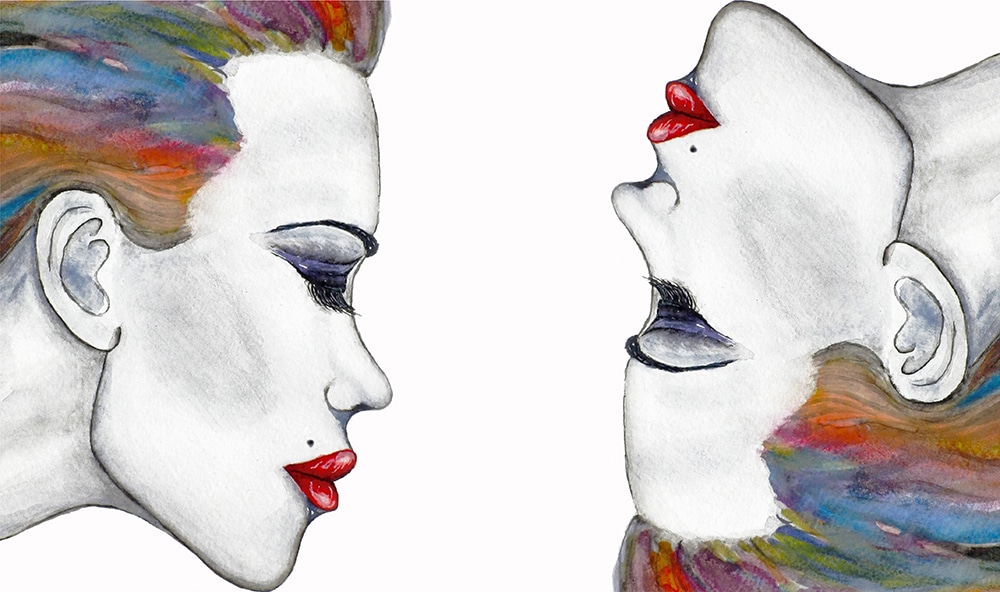 The next common combination is between two Gemini signs. It might sound odd, but a Gemini is a great match for Gemini man. This is a very frequent match between all signs because deep down inside we all love ourselves and someone who can mirror us will also win our hearts.
This relationship and romance are focused on easy talks, short walks and frequent travels around the neighborhood.
The couple will just love to socialize with others and this will be shown as their presence in parties and public events.
Intimacy can be somewhat shallow, and their urge to talk all the time about everything could make them look more like friends then lovers.
Exciting and Provoking
The sing of Gemini is on the halfway between Leo and Aries and with those two signs, it produces sextile aspect, something which is known as the productive combination in astrology.
With Aries partner, Gemini guy will feel positively provoked, because the Aries always wants to do something new and exciting. Sex life is very uplifting because the air quality of Gemini increases the fire of Aries.
Two of them will just love to experiment, sometimes quarrel a lot, but also to clarify their misunderstandings in bed.
The nobility and high standards of this sign can create the urge in Gemini man to show off with his wits and humor.
Also, the street wisdom of the Twin can be the success formula for uniting with Leo, because in some of those combinations Gemini guy can be the one with the accumulated wealth, while the Leo girl can be his trophy or his way to level up and reach the high society.
Beauty and the Journalist
Have you ever seen the film "Roman Holiday" with Audrey Hepburn and Gregory Peck? Because if you haven't, you just have to see it. This is the essence of the love relationship going on between Libra and Gemini.
In this film, Audrey is the royal figure who tries to sense a little bit of freedom and adventure in the everlasting city of Rome. Gregory Peck is a journalist who knows that she a princess and follows her and eventually becomes friends with her to be able to sell her story to the newspapers.
In the meantime, many interesting things will take place, but more importantly, you will be able to see the quality of love between those two airy astrological signs.
Libra and Gemini are all about fun, but on a whole different level, because the Libra adds the quality of beauty to this couple.
Their relationship is easy and witty, and they usually stay together for a long time, if not for the whole life. Libra is a great match for Gemini man.
Friends with the Mission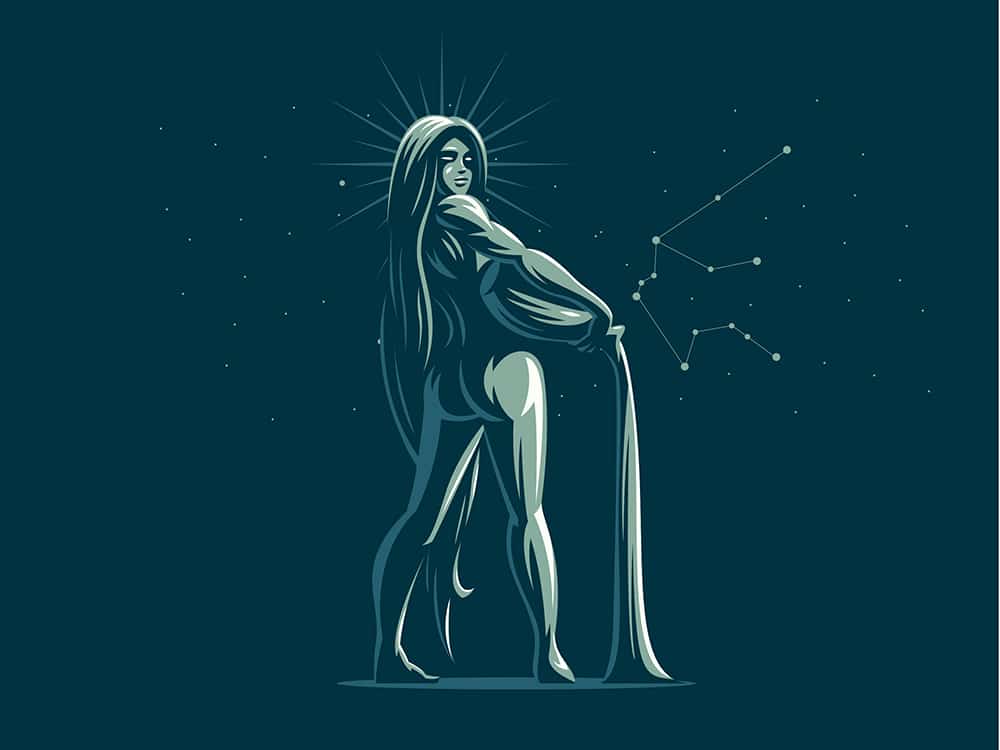 Aquarius is a great match for Gemini man.  Aquarius usually adds the scent of adventure in this union and this sign is all about changing the world, activism or popular ways of fun.
This gives a sense of direction to their relationship and Aquarius can be the leading force here, while Gemini is in charge of logistics.
Gemini guy will enjoy collecting information and if this is something secretive or belongs to the "conspiracy theory", then this couple will have a mission for a lifetime of everlasting change and fixing the world.
This union will also excite them so the sex life can be very unusual too and they could even try to involve the other partners while intimate or they will surely experiment a lot.
On the other side, this couple will be in possession of the latest technological gadgets and they will use them even to communicate while one partner is in the kitchen and the other one is in the bathroom.
Sell Yourself to Gemini
Gemini man is addicted to the joy of life and he will be attracted by the same or similar people. You can forget deep and dark themes related to water and earth signs because he is in constant motion and innovative changes.
So, if you are planning to win the heart of a Gemini man, try to be humorous, talkative and persuasive.
Conclusion
Remember, you will have to sell your qualities to him, and this is why you should learn something more about marketing techniques because this guy is the essence of marketing science.
Tell me more about your experiences with a Gemini man. How did you win his heart? And you the best match for a Gemini man?
Your friend and relationship astrologer,
Anna Kovach