Are you finding yourself completely over the moon with a Gemini man but aren't sure how to make him feel the same way about you? Here are some possible ways to learn how to win the heart of a Gemini man.
1) Show him your own heart
While this may feel like a difficult thing to do, you're going to have to offer up your own heart in order for the Gemini to fully allow himself to open up. This may take you some time.
However, if you are patient and diligent, you may find that showing him how you feel will offer up some results. Be sweet to him, make him laugh, get him small tokens of affections.
This could be his favorite candy or dessert. It can also be a simple gesture of getting him a cup of coffee when you notice he needs one. That's if you're able to be around him such as at work or school.
If you are unable to be around him much, you may need to find out where his favorite places to go hang out are so that you can try to run into him at one of them. Talk to him and charm him.
You can also be very direct in asking him out for coffee. Gemini men hate to sleep anyway so coffee is something appropriate for him and he'll think its sweet of you.
The more you come over as a "caretaker" with an open heart, he'll be drawn in by you. He definitely wants a woman who will take care of him in the ways he needs.
2) Be forthcoming with who you are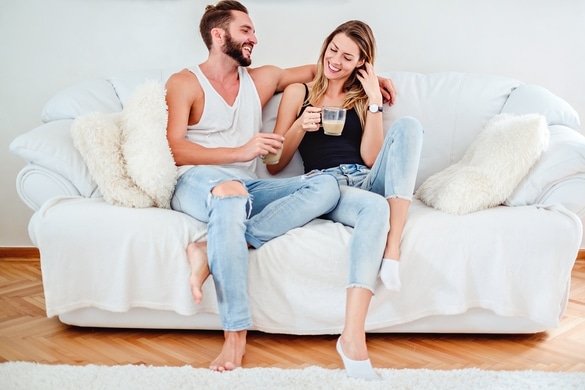 Do not ever try to deceive him as far as who you truly are. If you love him or are falling for him, you'll want to be straight up with him. Keeping it to yourself will serve no purpose.
He'll figure out who you are soon enough and if it doesn't match with what you've shown him, he may not want to be around you anymore. So watch what vibes you're giving off.
Be truthful with him but don't do it in an overly emotional way. He isn't one that does well with emotion so it's best to be as logical as you can. Talk to him intellectually and he'll understand better.
Show him the real you and let it shine! He'll appreciate you so much more for being your true self.
3) Don't be pushy
Gemini men are very independent and want to do things in their own time. If he isn't into hurrying, recognize this and either adapt accordingly or move on. Don't expect him to move quickly just because you want him to.
Pushing him to marry you will definitely get you the cold shoulder. This is one of those reasons that the Gemini man clams up and goes "cold". If he feels he's being pressured, he backs away.
It's best to let time deal you what life will bring. Why hurry anyway? There is no need to rush. Take each day as it comes and you may be surprised how amazing life with your Gemini man will be.
Giving him time and space to figure out what he wants will make him fall for you so much more effectively than trying to force him. Pushing has a very unappealing energy for him and he'll run away.
4) Bring up a topic he loves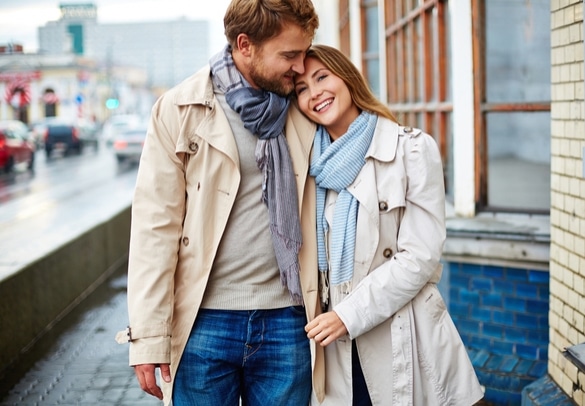 If you already know something he's interested in, bring it up. Then let him talk about it until his heart's content. He'll be so excited you wanted to converse about it that you'll stay on his mind.
The more you get him to keep you in his mind, the more he'll reach out and want to spend time with you. It's always best to maintain his interest by keeping conversation fun and stimulating.
He really thrives on intellectual pursuits. You can give him a new topic to salivate over as well as long as it's something you have quite a bit of knowledge about. He'll love to hear about it and your experience.
If you've had an adventurous life so far, share that with him. He'll be amazed and captivated by your spontaneity and enjoyment for life that matches his own passion.
5) Show him your unique beauty!
He isn't interested in an ordinary woman. Gemini men want women who are unique in their own way. Whether it's a very unusual fashion, hairstyle/color, or something that has a signature appeal, he'll love it.
He absolutely loves an exotic type of beauty. That doesn't always mean foreign as in another world native. Exotic means someone who is very different than most women.
Show him what makes you, YOU! He wants to see who you truly are from deep inside by how you reflect it outward in how you're dressed, how you walk, how you talk, and how you appeal to the senses.
This man loves sex appeal that oozes from women who are confident about whom they are and don't give a damn about what others think.
He sees what others do not and that is what he'll focus on when he's getting to know you. The more non-routine you are, the better.
6) Be very active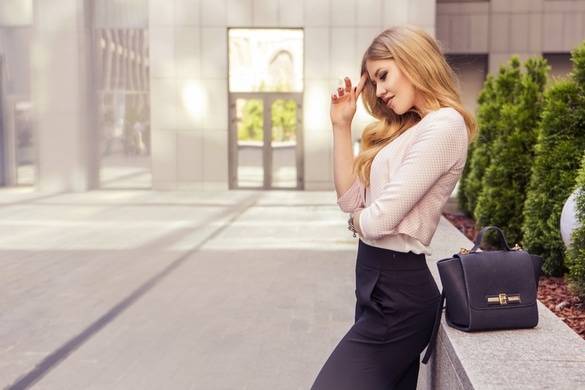 Gemini men themselves are often very busy people. They will require a partner who is also active in their own lives. The more active you are, the more appealing you seem to him.
You'll win his heart by showing him that you've got it going on with your career/job, your friends, and your social experiences. He wants someone who matches his desire in life.
Showing him you are absolutely passionate about your life and not at all afraid to give him space as well as yourself some space, and he'll be yours till the end of time.
To him, there is nothing sexier than a woman who can hold her own and yet still keep the home fires burning. Click here to see what Gemini man wants in a wife.
HOW TO ORDER MY "GEMINI MAN SECRETS" GUIDE?
Click this link here and when you scroll down to the bottom of the page click "ADD TO CART." Once you complete your order, you will gain INSTANT access and can start understanding your Gemini man within minutes.
You will now receive 4 amazing guides PLUS my "VIP CONSULTING" to ask me anything — all for the price of just 1 guide! My Gemini Man Secrets helped THOUSANDS of women like you…understand, attract AND keep their special Gemini man, I'm sure it can do the same for you, too.
---
---