Are you dating a Gemini man and aren't sure what to get him for his birthday, Valentine's or Christmas? Perhaps this article can help you figure out what would really excite him and make him happy. Here is a list of best gifts for a Gemini man you love.
Game Consoles with Games
Most men in general love to play games on consoles or even on their PC's. Once you figure out his preference, this would be a really fun idea for him. If he already has a console then perhaps you can find out a game coming out he wants.
This man is a big kid at heart and giving him games to play with will provide him with stimulation he likes to have in his day. He will switch off between games, writing, projects, and other hobbies.
He will think this to be a very thoughtful and considerate gift. It will show him that you really do care about his needs for excitement. This one's a winner!
Tools for "Do it yourself" projects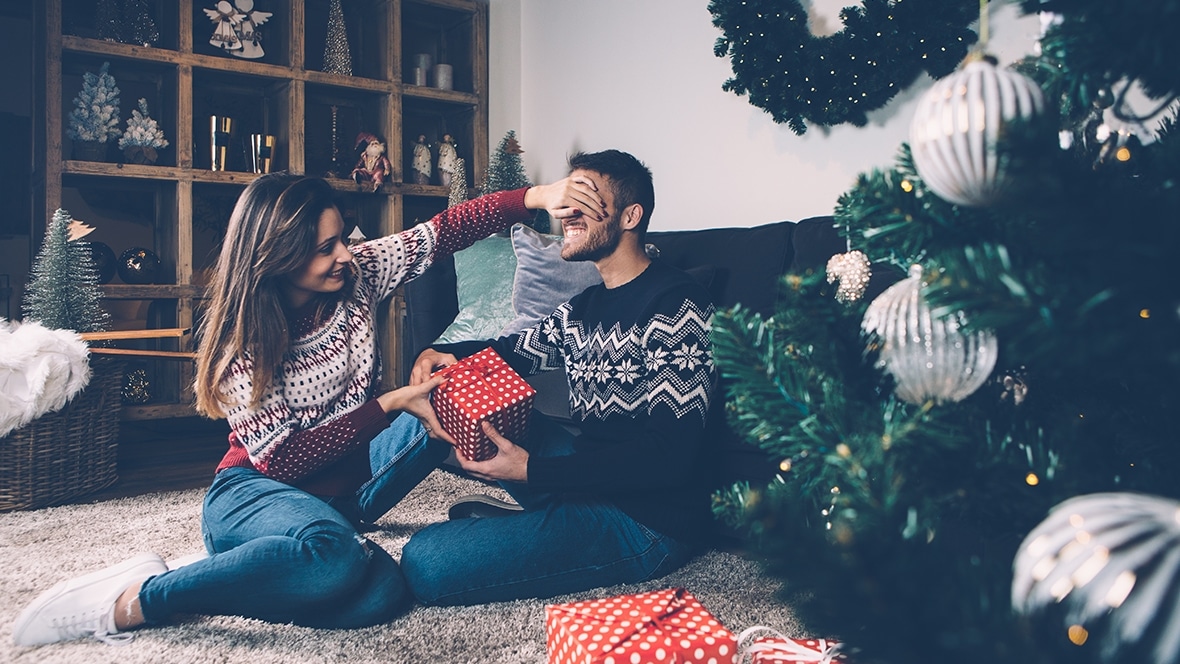 The Gemini man is a huge fan of learning how to do something himself. So whatever types of interests he has, he will want to obtain tools to help him achieve his goals.
If you can figure out what it is he'd like to build, you may pick him up the tools or supplies he may need to do this with. You could also perhaps get him interested in a new project altogether.
You could go purchase the tools and supplies for something you know he'd love and then hand him the "how to" book. He will be so floored; he'll treat you like a queen. This man seriously loves projects!
Electronics like Tablets or Latest Cell Phone
Just like the gaming consoles, Gemini men love technology overall. They will appreciate any gift that allows them to multi task and have fun at the same time. A tablet would enable him to read online books or instruction manuals.
A new cell phone could help him play some online phone games or take excellent photos that he can share with you later. These are "man toys" that any Gemini guy will be more than happy to receive from their lady.
He will be impressed that you know him so well and that you really do care about the pragmatic approach as well. He'd rather have something that makes his life easier and more enjoyable than something he'll never use or wear.
Delicious Treats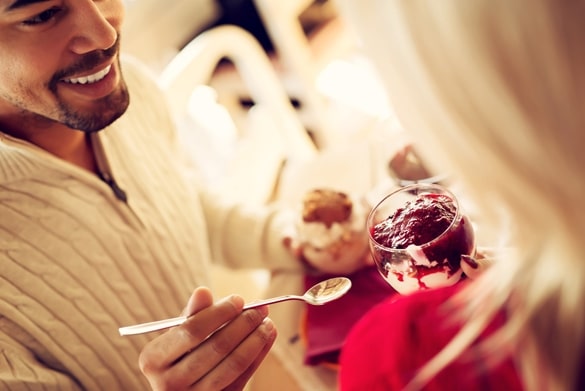 Just like any man, the Gemini man really enjoys special treats. If you know what his favorite foods are, you can take him to a nice dinner or go purchase it and bring it home as a surprise. He loves surprises!
Find out what his favorite desserts or decadent treats are and bring him some of those. He'll have a sensory overload which may help to facilitate a trip to the bedroom to show you his appreciation later.
He loves food and if you bring him some of the very best, he'll see this as nurturing his needs and feeding him is always a turn on. He will follow you anywhere if you give him the right snacks.
Gift Card to a Bookstore
This man loves books! He loves anything that can teach him new things. With his love of projects and do it yourself, he'll have a field day in this section of the bookstore. He may also indulge in fantasy, sci-fi, or some other entertaining genre of books.
You can go with him and watch him go nuts trying to figure out what books he should buy. He may ask your opinion as well. This makes you feel like you're part of his excitement and you very well should be!
Don't forget to stop by the coffee shop and pickup a tasty latte to walk around with. He'll see this as a really amazing outing and enjoy it thoroughly.
Surprise Party!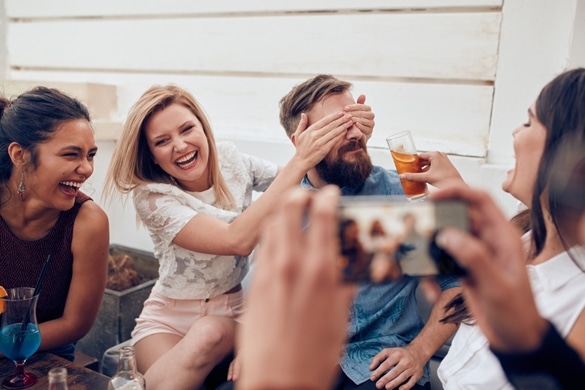 The Gemini man thrives on surprises and excitement. What better way can you think of than to plan a surprise party for him? You can get his friends together and figure out a really cool place you've never been to before to do it.
He likes new places and he loves to socialize. Perhaps doing it a place like Putt Putt Golf may be fun. Whatever place you pick make it very random. He'll be shocked you thought of it and it will turn him on.
Remember what he really likes and try to plan around that. His friends will absolutely adore you for taking such time and care to put them all together on their friend's special day.
If you're looking for a way in to become more serious, then this may be your entry point. Befriend his friends, you may win his heart.
Plan a Surprise Trip
This man absolutely loves to travel to exotic places. If there is any place he's mentioned to you before that he'd like to visit; perhaps you can try planning a trip there. Whether it's to a national monument, museum, or park; you should plan something fairly exciting for the two of you.
You can do something completely random like jumping out of sky diving, cliff diving, cave spelunking, diving, snorkeling, or anything that neither of you have never done before.
It will give you a chance to break out of your own comfort zone while taking him somewhere really exciting. This would be good for you both and may help you to take your relationship to the next level.
This man thrives on constantly doing something. When you provide him with surprises such as any of the things mentioned, he will appreciate you for your creativity and your care for his needs or desires.
This man will feel like a King and as such will return the favor by treating you like a Queen. You better believe he will spoil you if you spoil him. It brings him happiness to make you feel happy.
If you'd like to find out more about what the Gemini man likes, you may want to check out Anna Kovach's book. Reading the Gemini Man Secrets will help you unlock things you may never have known about your guy.
HOW TO ORDER MY "GEMINI MAN SECRETS" GUIDE?
Click this link here and when you scroll down to the bottom of the page click "ADD TO CART." Once you complete your order, you will gain INSTANT access and can start understanding your Gemini man within minutes. You now receive 4 amazing guides PLUS my "VIP CONSULTING" to ask me anything — all for the price of just 1 guide! My Gemini Man Secrets helped THOUSANDS of women like you…understand, attract AND keep their special Gemini man, I'm sure it can do the same for you, too.