Gemini men will be feeling fun, flirty, and highly optimistic in January, and this is largely due to the recent lunar activity in the previous months, the last months of 2020. There was a Sagittarius New Moon on December 14th and a Full Moon in Gemini at the end of November. These two influences were very positive on the Gemini personality, both being deeply compatible and harmonious to this sign's traits. 
To add to this, the Gemini Full Moon was a lunar eclipse and the Sagittarius Full Moon a solar eclipse –triple to quadruple power! In short, this means your Gemini love interest is in high spirits with a lot of personal lessons and transformations from the end of 2020.
How To Attract A Gemini Man In January 2021
1. Be Colorful!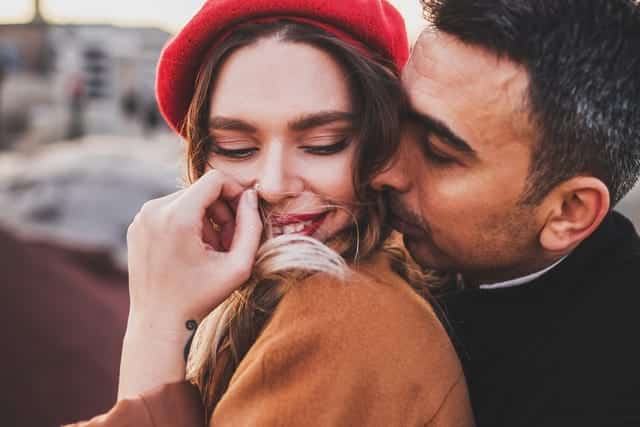 Firstly, if you want to dazzle your Gemini future lover you must be sparkly in the month of January. The Sun is in Aquarius from the 19th, while the energy of this month is symbolic of the 'number 1.' Aquarius is deeply compatible and harmonious with Gemini; therefore this guy will be feeling super lovely, bright and charming. His strengths shine during the Sun in Aquarius.
Numerologically, January is all about self-leadership, confidence and action – qualities associated with the number one. Gemini is given freedom to be his full self, in all his strengths and his insecurities. But he masks his 'shadow' traits well this month through wit, charism and positivity. This means he expects the same from you. 
You should channel the characteristics of charm, charisma, inner courage and self-esteem if you want to win his mind and heart. Be bold and flirty too!
2. Intelligence Is A Turn On
Combined with the first piece of advice, the Gemini man is mentally switched on. He prefers mental and psychological connection. Whereas some signs may bond emotionally (water signs specifically) or primarily spiritually or physically, he needs an intellectual and cerebral connection. This means lots of laughter, fun, jokes and good conversation!
Gemini men like to be seduced mentally. Have you ever heard of "mind sex?" Getting your telepathy on would wow him this month whilst giving you the 'wow' factor. Telepathic communication, sophisticated conversation, light-hearted banter, and deep and meaningful conversation… all will switch his inner light on during January. 
Further, this is the perfect time to go after a Gemini man if you're an earth or water sign. Typically speaking, water and earth aren't too compatible with air; it's not that it can't work, it's just that there is less natural synergy. But with Venus in Capricorn for the next three months this is the ideal time to create some strong foundations. 
Venus, the Goddess of love and sexuality also represents sensuality, beauty and romance, in Capricorn- an earth sign with the qualities of a down-to-earth vibe, security and stability, means that you can catch a usually flighty and free-spirited Gemini. Venus in Capricorn is all about commitment, roots and foundations, and the longevity of relationships and close bonds.
3. Suggest An Artistic Date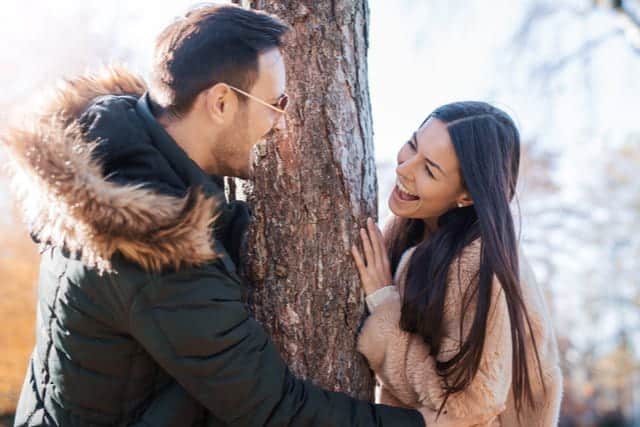 Nothing sparks a Gemini man's interests more than a confident woman introducing fun, creativity, and play. He loves music, art, theatre, movies, playful activities which let his inner child roam free, and anything that stimulates his imagination. 
This is a very 'colorful' star sign, and although the Gemini man can be prone to moodiness and the duality of being up (i.e., 'down'), he is generally upbeat and optimistic.
Enthusiasm and a genuine passion for the arts, creativity in general, will allow him to communicate his ideas and thoughts in a way he truly appreciated. Sometimes it can be hard for him to be seen, or to feel understood. Gemini is ultimately a sign of duality and communication.
Communication is integral to his life – the ability to communicate, verbalize inner feelings and sensations, connect on an authentic and honest level, and speak his truth with clarity and confidence. 
If you show him you are artistic too and that his imagination – with all his wonderful ideas and perspectives included – is allowed to roam free, he will feel safe and at ease around you. 
Liberation of thought and feeling are deeply important to him; colorful, energetic, enthusiastic and talkative, this Gemini guy needs to feel free to be comfortable.
4. Embrace His Inner Chameleon
This air sign is a bit of a chameleon, which implies a lot of things… He likes light-hearted banter and humor, but you can't be too silly or over-the-top. He needs to see a serious side to you as well. 
You should therefore be mindful of mentioning your goals and aspirations, real ambition and wishes for your future. Explain to him either through hints, or literally, that you have dreams and goals, that there is a serious and practical side to you. 
Also, as a sign of duality who is also known to be chameleon-like, he has his low moments too. One moment he will be full of life, zest and color, high-spirited and on a high, and then he will appear mildly depressed and down. Mood swings are common with the Gemini sign. 
The best thing you can do is to be aware of this and accept it. Accept him in both his light and darkness.
5. Remind Him Of His Goals & Ambitions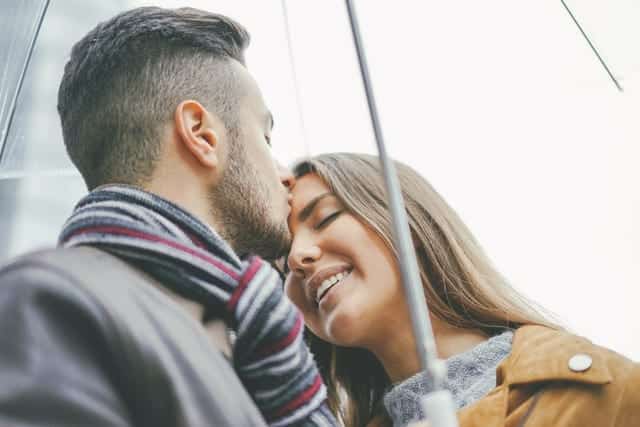 If you can come across as a confident and self-empowered strong woman, you are winning major points. Steering the conversation with grace and charm – without being arrogant or intellectually superior – is a skill in itself, and if you can master it then he will see you in a whole new light. 
Remind him eloquently of his goals and dreams. Ambition is something the Gemini man secretly has, even if he does choose to connect more with the playful parts of his personality.
So, being dominant, steering the conversation, while retaining some humility and even submissiveness, is something to focus on. The Gemini Sun sign is predominantly masculine, yet this doesn't mean this guy isn't in tune with his inner femininity. Also, 'opposites attract' (quite literally) so being feminine will work in your favor.
Intuition, magnetism and receptivity are three feminine traits you should work on embodying in January. Because there is quite a lot of masculine energy (a '1' month, with one being action focused and connected to Aries, a masculine sign; and Sun being in Aquarius in the latter half, Aquarius being masculine – and of course Gemini being a masculine quality sign), being feminine will make you look super sexy!
You don't need to overdo it, and certainly don't be superficial. But smart in a self-empowered Goddess type of way is very sexy to this guy.
Read next: 10 Things That Make a Gemini Man OBSESS Over You
Final Thoughts & Key Astrological Transits
The Gemini man loves an intelligent, witty and self-expressive woman. Confidence and the ability to engage in both deep and meaningful conversation and something with lighter tones are precisely what he looks for in a potential mate, so make sure your communication and charisma powers are on point. 
Cultural topics and philosophy will keep him interested and keen, while wit and humor will spark him in many ways. Attraction for him is linked to a mental connection. Be sensitive to his emotions as this is an area he may struggle with. 
If you want to find out more about the Gemini man secrets, make sure you follow the link!
Wishing you love and light on your journey.
Your friend and Relationship Astrologer,
Anna Kovach
---
---